Sewer

Techs

-

Your Trusted Trenchless Contractor

Inspect it, Jet it, Line it, Forget it! This sums up what we do for our clients at SewerTechs. We partner with contractors, plumbers, excavating companies, and similar businesses in Washington State, Oregon State, and nearby areas looking for quality, budget-friendly results. A veteran-owned company certified by Perma Liner and Easy Liner for installations and training, SewerTechs has been keeping professional and residential clients satisfied since 2010.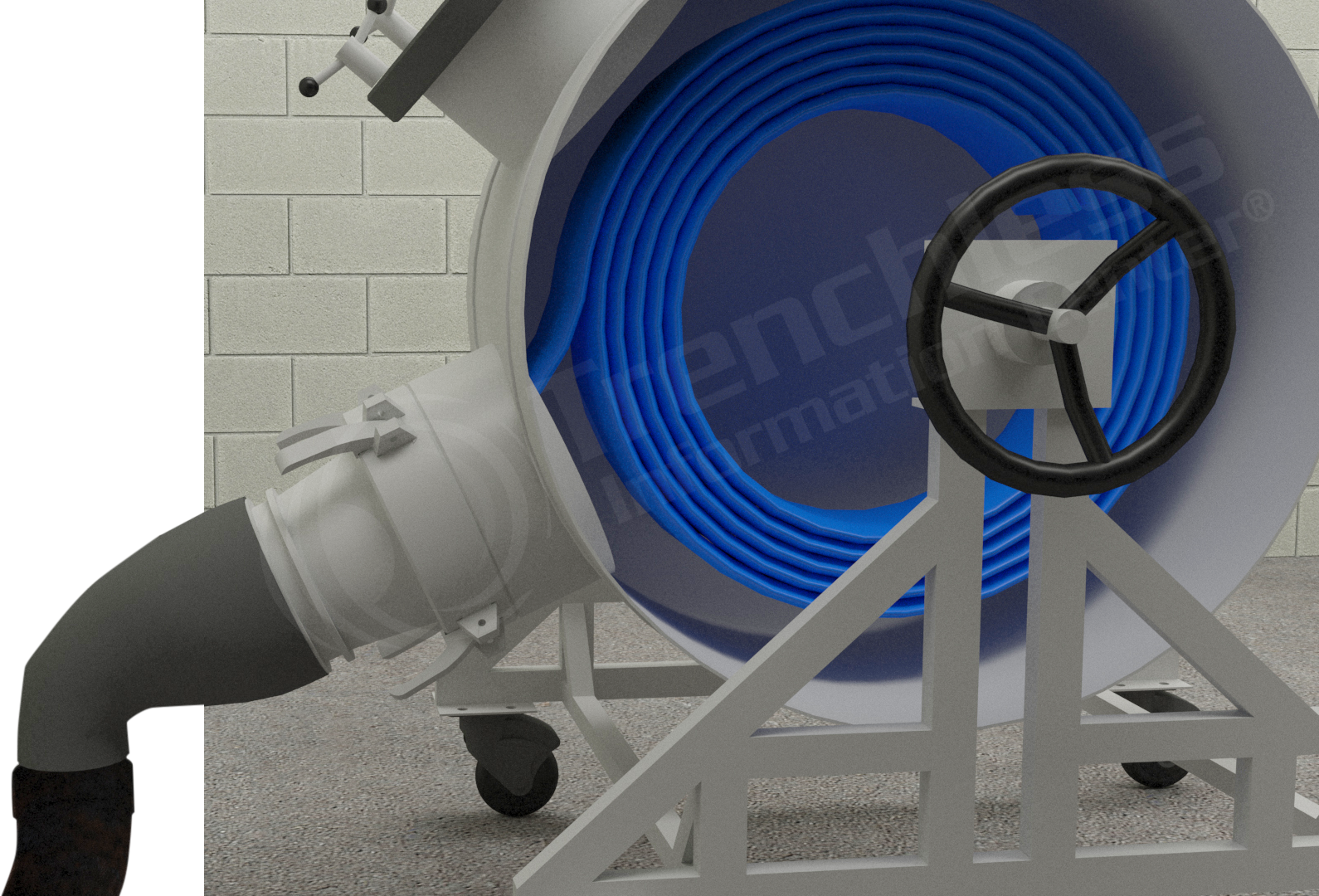 Licensed to Address Your Needs
We have a team of licensed general contractors ready to meet and exceed client expectations in Washington and Oregon. What's more, we take on a wide range of commercial projects, including ones involving hospitals, schools, and new construction projects. 

Total Solutions

That Work For You

Our seasoned team is prepared to tackle jobs involving anything that can affect sewer pipes. This is a list that includes damage from root intrusions, pipe cracks, fractures, and holes, offset joints, and collapsed pipes.
We partner with companies to deliver a total solution for large-scale or complicated jobs. Our team is pleased to have the vision to be the premier trenchless sewer company by providing the right solutions to our customers. This is coupled with values that include integrity, respect, trust, commitment, and knowledge.


Our mission is just as client-centered. In any job that has our name attached to it, we aim to educate and provide our clients with the best solution to address any pressing wastewater issues. We serve clients in:


"SewerTechs have completed three complicated projects on my apartment houses successfully! I have found them exacting, technically competent, and honest."
Bob W.
Seattle, WA

"I am selling my home and had a tight schedule to get the sewer line fixed. The work went great and I could not be happier with the staff at SewerTechs. Thank you all at SewerTechs for meeting my deadline. "
Chris G.
Tacoma, WA

I have several rental properties and there always is something that needs to be repaired. Over the years I have worked with many different construction contractors but these guys at Sewer Techs talk the talk and walk the walk. They are honest, dependable, and very polite. I would tell anyone with sewer or storm drain issues Sewer Techs is the company to call.
Jim K
Seattle, WA

" We had our sewer line backup. All I could think about was the fact we would have to dig up our entire yard to fix this. Sewer Techs came out and gave us a different solution to our problem. The crew at Sewer Techs are friendly and great to work with. "
Mike H

"We are so pleased with the work Sewer Techs.com did for us. Our basement no longer leaks and we have already told all our friends about Sewer Techs.com."
Lola
Seattle, WA

SewerTechs is the company to turn to when you want a true trenchless service provider that is going to be there for you from start to finish. Whenever we start a project, we definitely finish it – and do so in an efficient and affordable way. Contact us today to make our professionals part of your team. Feel free to call us or fill out the online form to schedule an appointment for a trenchless service you need. We look forward to providing you with exceptional and minimally invasive solutions.